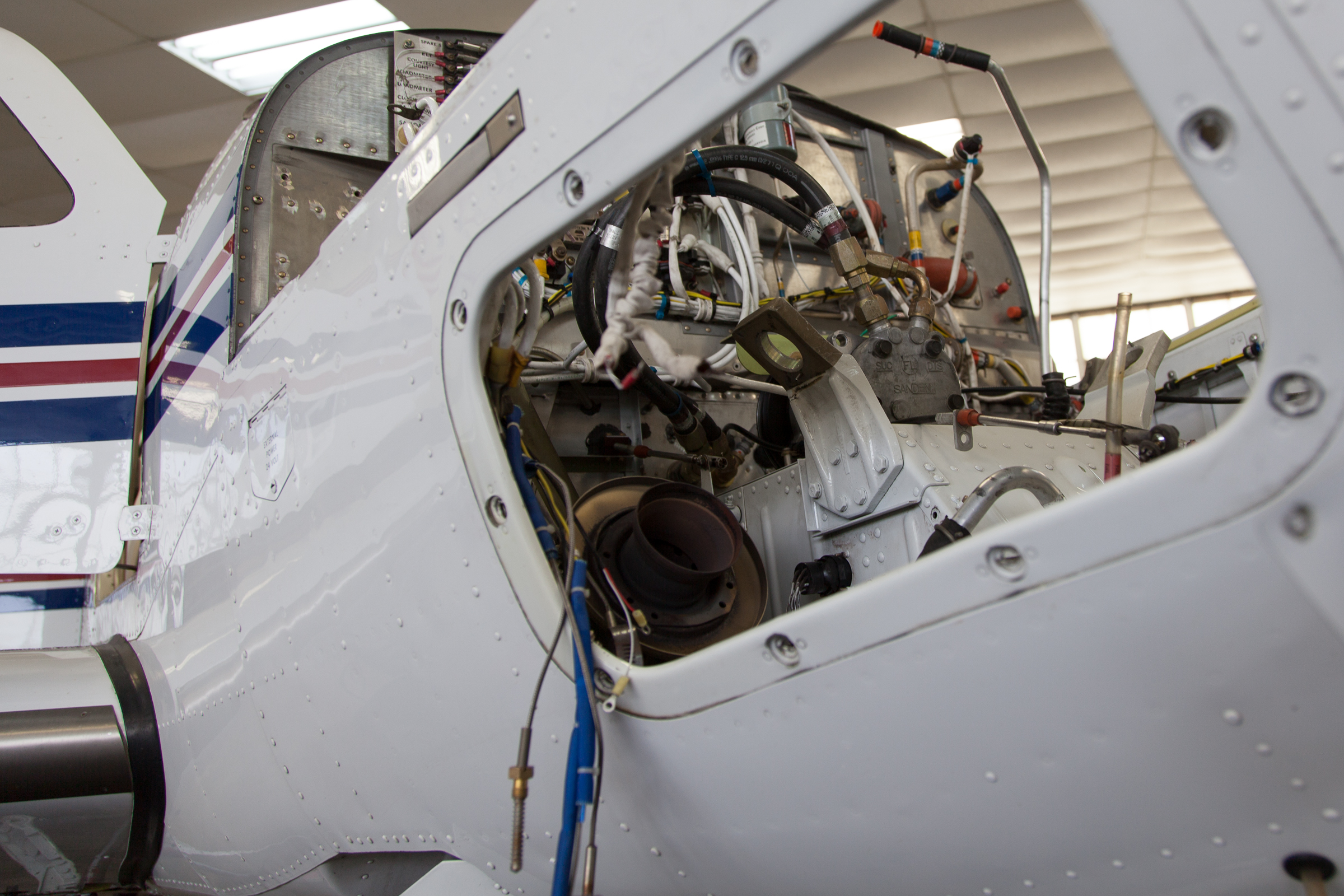 Signature Engines is an FAA Repair Station #E5ZR316Y and overhauls more than 200 engines per year for customers around the world, from corporate clients in Brazil and Australia to private pilots in Germany and Russia. No matter the location or the job, the same high standards apply. In fact, aviation consumer web sites, and posts, routinely rank Signature Engines as one of the top engine overhaul sites in the U.S. .
Signature Engines services Lycoming and Continental motors, is an authorized Service Center for Superior Air Parts. We're so confident in these partnerships and our expertise that every engine comes with one of the industry's best warranties.
Bill Schmidt, a licensed fixed wing and rotorcraft pilot since 1964, founded Signature Engines in 1998 and has built a talented team of mechanics and technicians dedicated to quality workmanship and outstanding customer service.
See the Signature Engines team >
Quick turnaround. Competitive costs. Unmatched experience.
And a global reputation for quality. That's the Signature difference!